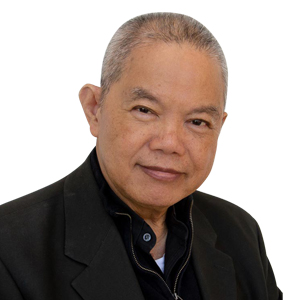 Alexander Gapay , M.D., F.A.C.E.P.
Locations:

111 Maltese Drive - Medical Campus
Dr. Gapay received his Doctor of Medicine degree from the University of Santo Tomas, Phillippines. He served as Chief Surgical Resident at Knickerbocker Hospital in NY before becoming an attending in surgery. Dr. Gapay was also attending physician at New York's Royal Hospital and Parkchester Hospital in the Bronx. A Fellow of the American College of Emergency Physicians, he practiced Emergency Medicine at Vassar Brothers Hospital for 11 years prior to becoming its Director of Emergency Medicine.

Dr. Gapay joined Middletown Medical, P.C. after serving as Chairman of Horton MEMORIAL Hospital's Department of Emergency Medicine. He has been Assistant Director of Immediate Medical Care at Middletown Medical since 1991.

For relaxation, Dr. Gapay enjoys fishing and fly fishing. As practicing Eucharist ministers, he and his wife spend time visiting long-term hospital patients and homebound persons in the community.