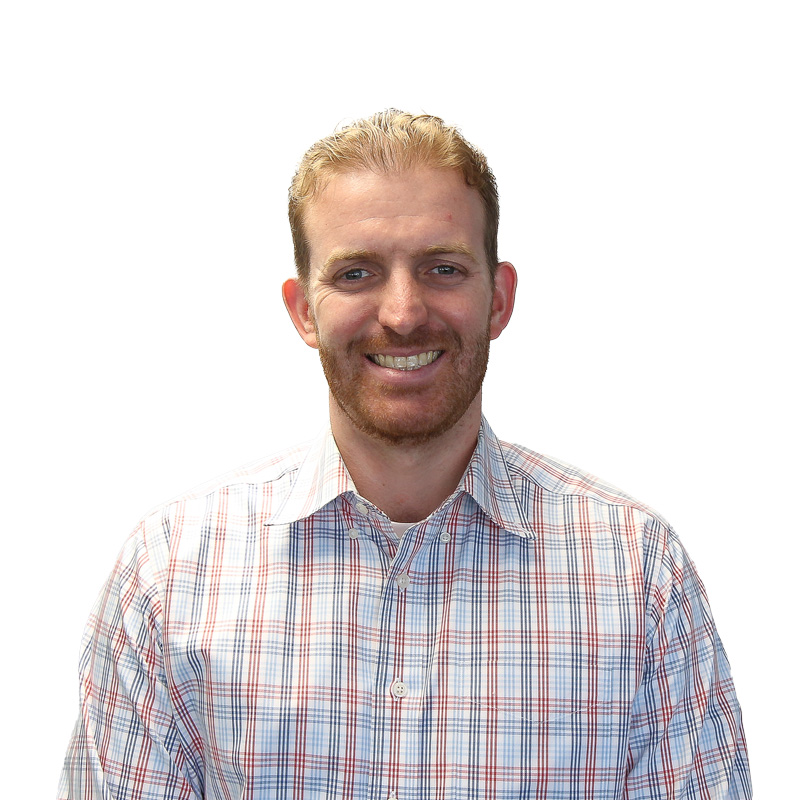 Matthew Koennecke , PT, DPT
Locations:

Matthew Koennecke, PT, DPT is a dedicated physical therapy professional serving patients at Middletown Medical Physical Therapy.

Prior to joining Middletown Medical, Matthew served patients at Excel Physical Therapy located in Media, Penn.; Bryn Mawr Rehab Hospital located in Malvern, Penn.; Kessler Institute for Rehabilitation Center located in Ramsey, N.J.; Physical Therapy and Wellness Institute located in Lansdale, Penn.; and Achieve Rehab and Nursing Facility located in Liberty, N.Y.

Matthew has also served patients at Middletown Medical during his time as a Physical Therapist Assistant from July 2015 through August 2019.

Matthew earned his Doctor of Physical Therapy from Widener University in Chester, Penn.; Master of Science Biomedical Sciences from Liberty University in Lynchburg, Va.; Bachelor of Arts in Biology from Dominican College in Blauvelt N.Y.; and Associates of Applied Science from SUNY Orange in Middletown, N.Y.

Matthew is currently accepting new patients.