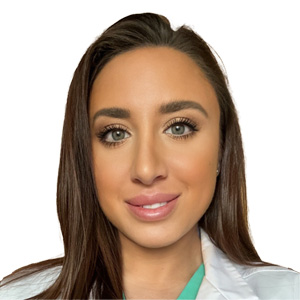 Angela Kroff , AGNP
Locations:

75 Maltese Drive - Middletown
Angela Kroff, AGNP is a dedicated Adult Nurse Practitioner providing compassionate and comprehensive care to patients within the Neurology Division of Middletown Medical, PC. She is Certified through the American Academy of Nurse Practitioners (AANP). She is also certified as a Neuroscience Registered Nurse and a Stroke Certified Registered Nurse through the American Association of Neuroscience Nurses (AANN). Prior to her current role, Ms. Kroff served patients with Caremount Medical Group located in Poughkeepsie, N.Y.; and Vassar Brothers Medical Center located in Poughkeepsie, N.Y. Ms. Kroff earned her Master of Science of Adult Nurse Practitioner from SUNY Stony Brook located in Stony Brook, N.Y. She completed her Bachelor of Science in Nursing at St. Joseph's College of Maine located in Standish, Maine and her Associates in Applied Science in Nursing from Dutchess Community College located in Poughkeepsie, N.Y. Ms. Kroff is a member of the American Association of Nurse Practitioners, the American Academy of Neurology, and the American Association of Neuroscience Nursing.

Ms. Kroff holds certifications in basic life support certification (BLS), advanced cardiac life support (ACLS), advanced ECG arrhythmia analysis, and management of the stroke patient. Ms. Kroff is currently accepting new patients.