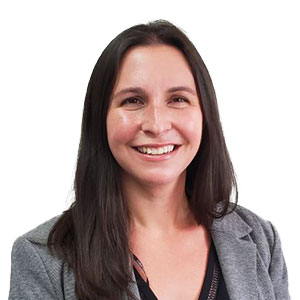 Lombardo Melissa , M.S.N., F.N.P.-B.C.
Locations:

60 Dunning Rd
Monticello Center - Sullivan Internal Medicine Group
Melissa Lombardo, M.S.N., F.N.P.-B.C. is a licensed family nurse practitioner who has spent her entire professional career in the medical field, both as a nurse practitioner and as a registered nurse. She is board-certified by the American Nurses Credentialing Center (ANCC).

Prior to joining Middletown Medical, Ms. Lombardo most recently worked as a family nurse practitioner for five years in the endocrinology department at a regional healthcare provider. Before starting her career as a nurse practitioner, she served as a staff nurse at Westchester Medical Center in Valhalla, N.Y. for over eight years in the general pediatric and pediatric hematology & oncology departments.

Ms. Lombardo earned her Master of Science in Nursing in the Family Nurse Practitioner program at Mount Saint Mary College in Newburgh, N.Y. She holds a Bachelor of Science in Nursing from Binghamton University in Binghamton, N.Y.

Diagnosed with Type 1 Diabetes at sixteen years old, she made the decision early on to specialize in Endocrinology. She values forming trusting relationships with her patients and has a special interest in insulin pump therapy and continuous glucose monitoring.

She currently resides here in Orange County with her husband, daughter, and German Shepherd, Piper.

Ms. Lombardo is a member of the Nurse Practitioner Association of New York. She is currently welcoming new patients in the Chester and Monticello offices.