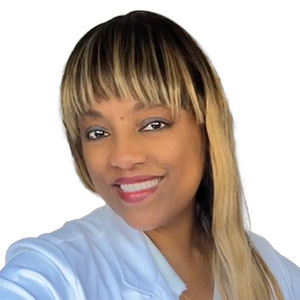 Rebecca Mammo , MD, MPH
Locations:

419 E Main St - Middletown
A humanitarian, award –winning Ophthalmologist and originally from the Bay Area, Dr. Rebecca Mammo received her bachelor and master's degree in Public Health at UC Berkeley and her medical degree at the prestigious Harvard School of Medicine. She completed her Ophthalmology residency at Albert Einstein College of Medicine. Dr. Mammo was inspired to do Ophthalmology as a second year Harvard medical student while interning with the World Health Organization fighting river blindness in West Africa, the second leading cause of blindness in Sub-Saharan Africa and Central America. It was at that time she decided to devote her professional energy to prevent eye disease and restore eyesight, having witnessed the miracle of such work. Dr. Mammo has conducted several research projects and academic presentations on a variety of topics including open angle glaucoma, pediatric eye disease and infections of the eye. She was honored for her work by the American Academy of Ophthalmology and Wills Eye Hospital, the New York Academy of Ophthalmology, The Association for Research in Vision and Ophthalmology and America Society of Cataract and Refractive Surgery. She has also volunteered as a cataract, glaucoma and eyelid surgeon in Kenya, India and Mexico. Dr. Mammo was also part of the Center for Sight team. She handled surgical, and laser care for glaucoma, diabetes, eyelid abnormalities, cataract and pediatric eye care.