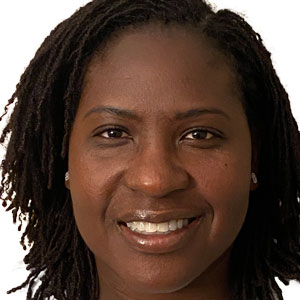 Julian Nelson , MD
Locations:

111 Maltese Drive - Medical Campus
Dr. Nelson returns her expertise, compassion, and integrity to the Hudson Valley. She is a twenty year resident of Orange County.

Dr. Nelson enjoys investing in the health and well-being of all her pediatric patients. She is an understanding and empathetic parent, as she is raising a family with three boys of her own.

She is a graduate of the City College of the City University of New York. As a student there, she attended the Sophie Davis School of Biomedical Education to earn her combined undergraduate and medical degrees. She earned her Doctor of Medicine from the New York University School of Medicine before completing her three-year pediatric residency at Yale Children's Hospital.

Dr. Nelson is a fellow of the American Academy of Pediatrics.