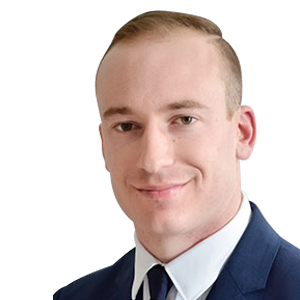 Overton Andrew , DPT
Locations:

Andrew Overton, DPT is a dedicated physical therapy professional who specializes in the treatment and rehabilitation of sports-related injuries from recreational, amateur, and professional sports.

Prior to joining Middletown Medical, Andrew served as a physical therapist with Access Physical Therapy and Wellness in Chester, N.Y. where he evaluated and treated a variety of orthopedic conditions. Throughout his career, Andrew has also worked with patients at Falmouth Hospital in Falmouth, Mass., Baystate Outpatient Physical Therapy in Springfield, Mass., Central Massachusetts Physical Therapy in West Boylston, Mass., Shriners Children Hospital in Springfield, Mass., and Pine Bush Physical Therapy in Pine Bush, N.Y.

Andrew earned his Bachelor of Health Science and his Doctorate of Physical Therapy from Springfield College in Springfield, Mass. where he graduated magna cum laude.

When he is not spending time with patients, Andrew is passionate about the outdoors and frequently spends time hiking or cycling. Additionally, he is a competitive CrossFit athlete with a background in Olympic weightlifting.

Andrew is currently accepting new patients.