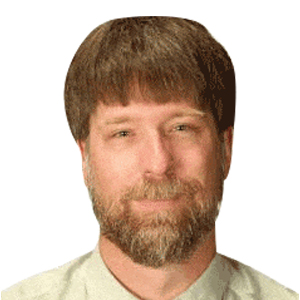 John Podeszwa , MD
Locations:

2 Edgewater Drive - Middletown
After receiving his medical degree from SUNY Downstate Medical Center in Brooklyn, NY, Dr. Podeszwa completed his residency at Staten Island University Hospital. He served as fellow of Gastroenterology at The Brooklyn Hospital-Caledonian Hospital. Dr. Podeszwa spent the past decade in private practice, prior to joining Middletown Medical, P.C. He is highly skilled in a multitude of specialized procedures, including upper endoscopy, colonoscopy, polypectomy.
During his off hours, Dr. Podeszwa enjoys woodworking, scuba diving and skiing. He and his wife, Jeanne, are the parents of two children.
Specialties
Education
Medical Degree
SUNY Downstate Medical Center
Certifications
Board-Certified Internal Medicine, Gastroenterology
Hobbies
Woodworking
Scuba Diving
Skiing