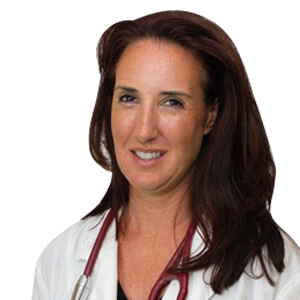 Quinlan Christine , FNP
Locations:

111 Maltese Drive - Medical Campus
Pine Bush Medical Branch
Christine Quinlan is a graduate of Dominican College in Orangeburg New York, where she earned her Master of Science Degree in Nursing. She has had extensive training and experience in all areas of nursing and trauma care, beginning with many years of experience at St. Luke's Cornwall Hospital Emergency Room. She worked in the Good Samaritan Hospital Emergency Room in Suffern, NY as well. In 2005, she was nominated for the Rockland County Nurse of the Year award.

A certified Family Nurse Practitioner, Christine has had additional post-graduate training in Trauma Nursing. During her career in the nursing profession, Christine has developed strong communication skills with her patients and with attending physicians and staff, with the belief that open lines of communication allow for better care. She is adept and thorough in her assessment and management of acute and chronic illnesses, with a clear initiative to always monitor the wellbeing of her patients.
Specialties
Education
Master of Science in Nursing
Dominican College
Certifications
Certified Family Nurse Practitioner