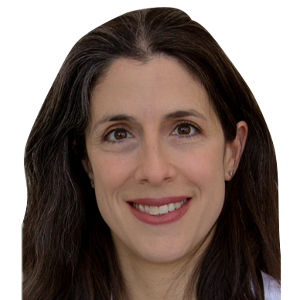 Jennifer Samples , PA
Locations:

Chester Urgent Care
111 Maltese Drive - Medical Campus
Jennifer Samples is a board-certified physician assistant with 10 years experience as a primary care provider.

Ms. Samples, who focuses on disease prevention and promoting healthy lifestyles, completed over a year of clinical clerkships in multiple fields of medicine in various medical centers and private practices throughout New Jersey. She has extensive clinical experience and is proficient in procedural skills, medical therapies, diagnostics, and records review and monitoring. Her most recent clinical practice includes three years in internal medicine and family practice in the Hudson Valley.

Ms. Samples earned her master's degree from the University of Medicine and Dentistry of New Jersey after attending the New York Institute of Technology. She received her undergraduate degree from Stony Brook University and worked as a senior volunteer at the Stony Brook University Hospital during her years of study. She also served as an emergency first responder with the Stony Brook Volunteer Ambulance Corps.

Ms. Samples is a member of the American Academy of Physician Assistants and is certified in advanced cardiac life support.
Specialties
Education
Master Degree
University of Medicine and Destistry of New Jersey
Bachelor Degree
Stony Brook University
Degree
New York Institute of Technology
Certifications
Board-Certified Physicians Assistant, Advanced Cardiac Life Support