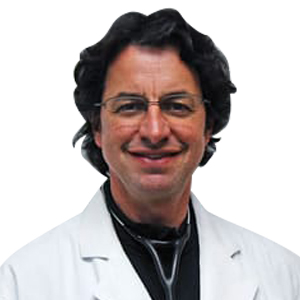 David Schwalb , MD
Locations:

Dr. David Schwalb has been with Middletown Medical's Liberty Medical Group since 1991, and is a proud Liberty native.

Board Certified in Internal Medicine, Dr. Schwalb returned home to join the practice when it was run by his father, the late Dr. Alan Schwalb, and Dr. Donald Roth, who retired in 2018.

Previously, Dr. Schwalb was an Emergency Room Attending Physician with Mount Sinai Hospital in New York City, where he also served his Internship in Internal Medicine, followed by his Residency in Internal Medicine, and with concentrations on Emergency Room Medicine, Intensive Care Medicine and Cardiac Critical Care. In addition, he spent several years as an Instructor in Clinical Medicine with the Columbia University College of Physicians and Surgeons in New York City.

Dr. Schwalb is a graduate of the Baylor College of Medicine in Houston, and earned an undergraduate degree with Summa Cum Laude honors from Hunter College in New York City. He is also a Liberty High School graduate.
Specialties
Education
Medical Degree
Baylor College of Medicine
Undergraduate Degree
Hunter College
Certifications
Board Certified in Internal Medicine