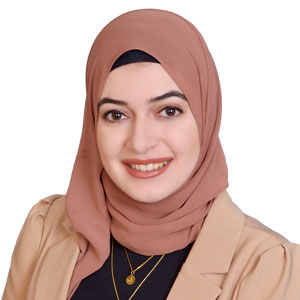 Diana Serdah , OD, FAAO
Locations:

419 E Main St - Middletown
Diana Serdah is a residency trained, board certified Optometrist specializing in Ocular Disease and Primary Care. Diana obtained her bachelors degree in Cellular and Molecular Biology from SUNY New Paltz in 2018. Dr. Serdah then received her Doctor of Optometry degree and micro-credential certification in vision rehabilitation from the SUNY College of Optometry in May 2022.

Dr. Serdah completed a primary care and ocular disease residency at the VA Hudson Valley in June 2023. During her residency, Diana was appointed as an adjunct clinical assistant instructor with the SUNY College of Optometry. She also presented a poster at the American Academy of Optometry titled "Posterior Ischemic Optic Neuropathy Secondary to Failed Aneurysm Clipping" in October 2022. Additionally, she gave a COPE approved lecture "Differential Diagnoses of Unilateral Vision Loss" for continuing education in March 2023.

Dr. Serdah is also a Diplomate of the American Board of Optometry and a Fellow of the American Academy of Optometry.