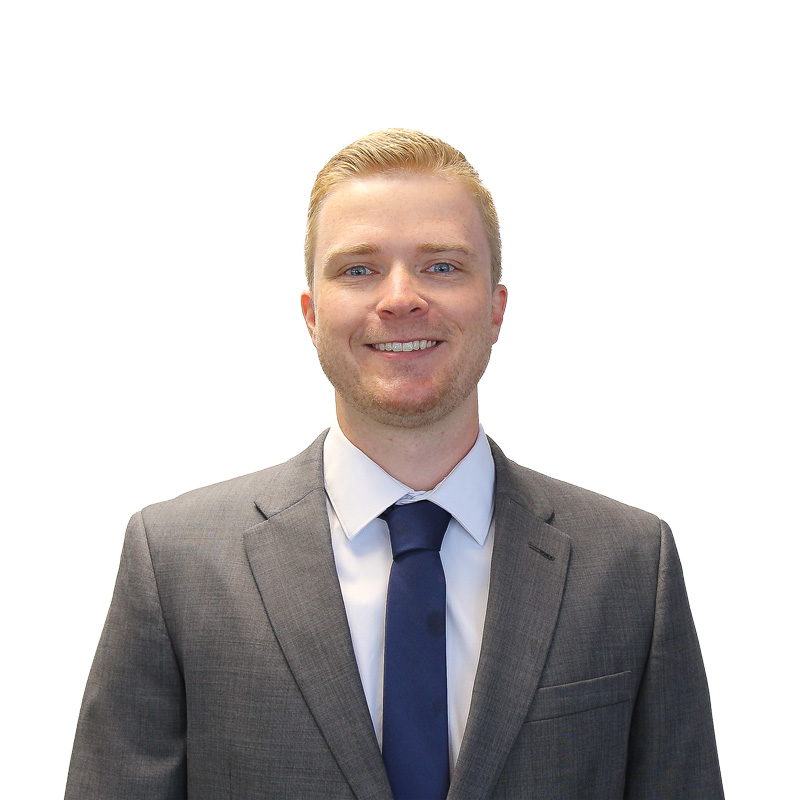 Matthew Staback , PT, DPT, ATC
Locations:

Matthew J. Staback, PT, DPT, ATC is a dedicated physical therapy professional who holds dual licensure as a Doctor of Physical Therapy and as an Athletic Trainer.

Prior to joining Middletown Medical, Matthew served as a certified and licensed Athletic Trainer with JAG-ONE Physical Therapy in Sleepy Hollow, NY and was also a member of the Atlantic Coast Conference (ACC) medical staff during the Men's NCAA Division 1 conference basketball tournament in Brooklyn, NY in 2018. Matthew has experience working with athletes ranging from adolescents to those at the collegiate level and beyond.

Matthew earned his Bachelor of Science in Athletic Training from Marywood University in Scranton, PA and his Doctorate of Physical Therapy from Mercy College in Dobbs Ferry, NY where he graduated with Distinction. He holds previous clinical experience treating patients with a variety of orthopedic and neurological conditions at St. Mary Rehabilitation Hospital in Langhorne, PA; Good Samaritan Hospital in Suffern, NY; and Joint Movements Physical Therapy in West Haverstraw, NY.

Matthew also previously served patients with Middletown Medical, PC during his graduate clinical experience in 2021.

Matthew is also a member of the American Physical Therapy Association.

Matthew is currently accepting new patients.