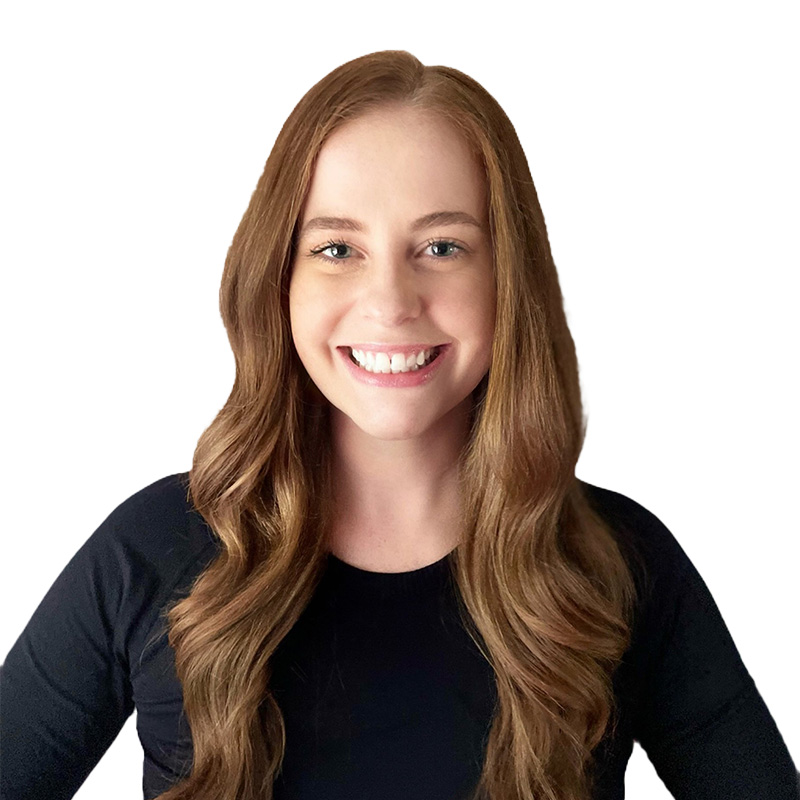 Struble Sara , PTA, CSCS
Locations:

Sara Struble, PTA, CSCS is a dedicated physical therapy professional and Certified Strength and Conditioning Specialist serving patients at Middletown Medical Physical Therapy.

Sara specializes in sport-specific testing to design and implement safe and effective strength and conditioning programs that target athletic performance as well as provides guidance for injury prevention.

Sara earned her Bachelor of Science in Health Sciences with a Physical Therapy concentration from Bloomsburg University located in Bloomsburg, Penn. and her Associate in Applied Science from SUNY Orange in Middletown, N.Y.

Prior to joining Middletown Medical, Sara served patients at Schervier Pavilion Skilled Nursing Facility located in Warwick N.Y. and the Pediatrics Department at Orange-Ulster BOCES located in Goshen, N.Y.