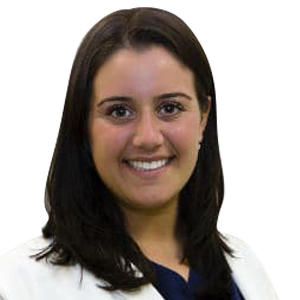 Michelle Zinn , PA
Locations:

111 Maltese Drive - Medical Campus
Michelle C. Zinn is a certified physician assistant who is treating patients at Middletown Medical's urgent care centers in Middletown and Chester.

Michelle previously worked in psychiatry, infectious disease, and medication management at both Empire Medical Associates and St. Luke's University Health Network.

Michelle earned both her Bachelor of Science in medical studies and Master of Science in physician assistant studies from DeSales University. She holds certifications in both advanced cardiac life support and basic life support.

Michelle volunteered with the DeSales Free Clinic at the Allentown Rescue Mission performing physicals and formulating treatment plans. She also spent time in Haiti on a mission trip, where she administered physicals and pediatric wellness visits as well as prescribed medications to those in need.