Welcome
Middletown Medical was the first in the area to offer immediate medical care because we know that sometimes you just can't wait for an appointment. From illness or minor injury to complex medical issues, visit our newly expanded Urgent Care Center anytime. We ensure you and your family fast, personalized emergency care every day, including holidays. Most insurances accepted.
Schedule an appointment by phone or chat: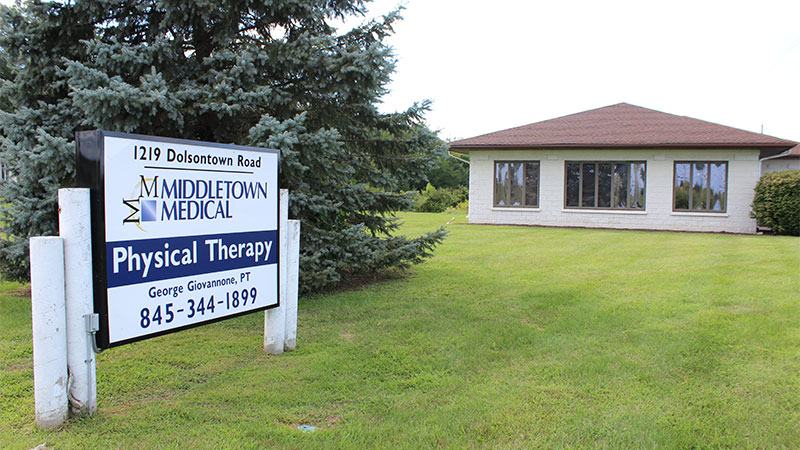 Physical Therapy
Mon – Fri: 8:00am – 6:00pm
1219 Dolstontown Road
Middletown, NY 10940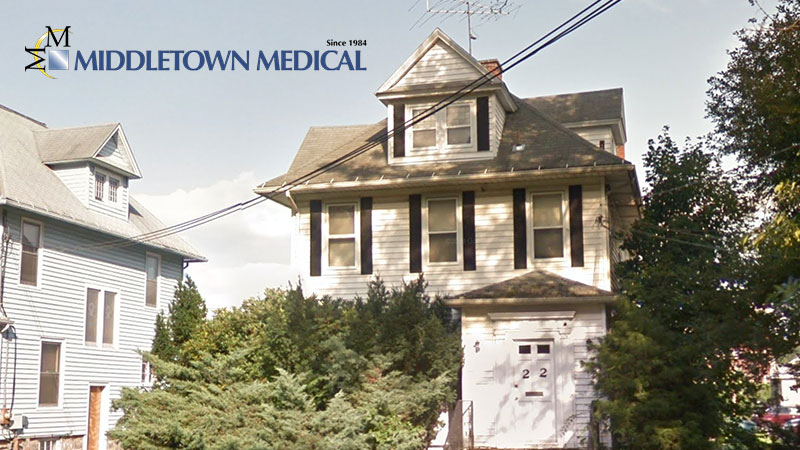 22 Grove Street
Office Hours
Mon, Tues & Thur: 7am – 4pm
Fri: 7am – 2:30pm
Patient Hours
Mon, Tues & Thur: 7am – 2pm
Fri: 7am – 12pm
22 Grove Street
Middletown, NY 10940
Facility Map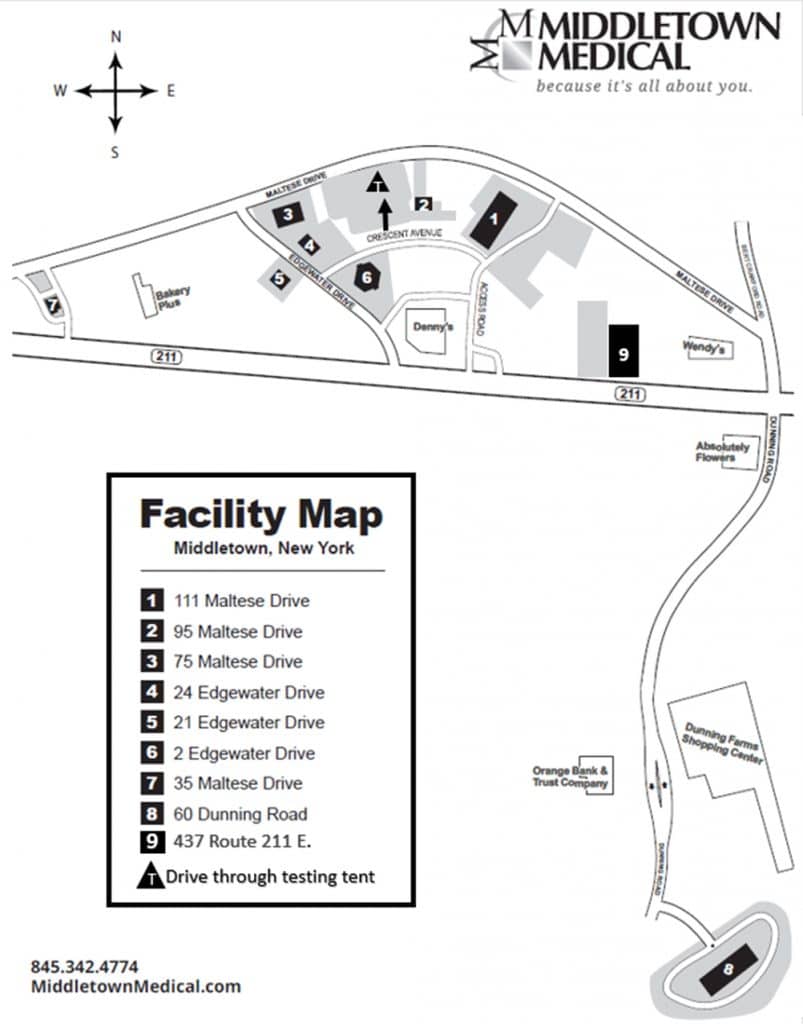 Worry Free Pricing
♥
For Urgent Care
We all deserve the finest medical care and services, but not all of us have medical insurance. While Middletown Medical accepts most insurances, we also now offer a very simple and
straightforward WORRY-FREE PRICING model for those without medical insurance
— low cost, yet high quality, medical care.
Simply scan the list below for the type of service desired, and you'll immediately know the price. We accept cash, checks and all major credit cards. You will receive a 10% discount for paying in full at the visit. While WORRY-FREE PRICING currently focuses on our Urgent Care services, continue to visit this page often for additional services being added in the very near future.
Middletown Medical prides itself on providing the most comprehensive and compassionate healthcare services in the Hudson Valley, and it's our hope that those without insurance will not hesitate to receive the medical services they both need and deserve, thanks to our WORRY-FREE PRICING.
Level 1: $150
Office visit with a provider that includes lab tests for minor illness or injuries. One medical complaint that requires minor treatment.
Level 2: $180
Office visit with a provider that includes the services in Level 1 plus a diagnostic test or lab service.
Level 3: $250
Office visit with a provider that includes the services in Level 2 plus a minor procedure.
MIDDLETOWN
111 Maltese Drive, Middletown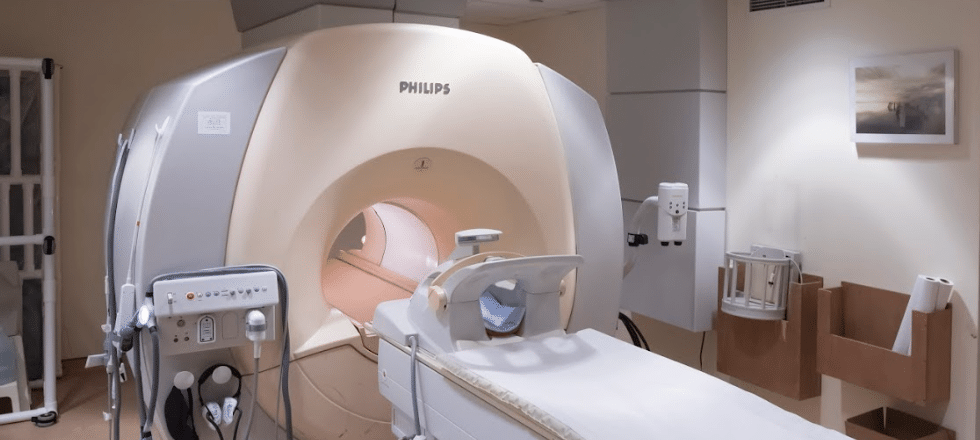 Xray
All Week: 7:00am - 9:00pm
MRI
Monday – Friday: 7:00am – 9:00pm
Weekends: 7:00am – 3:00pm
Ultrasound
(Echocardiogram/Vascular)
Monday – Friday: 7:00am – 7:00pm
Saturday: 8:00am – 4:00pm
Sunday: Closed
CAT Scan
Monday - Saturday: 7:00am - 9:00pm
Sunday: 8:00am - 9:00pm
Ultrasound
(General)
Monday – Friday: 8:00am – 6:00pm
Saturday: 8:00am – 2:00pm
Sunday: Closed
Mammography
Please call for an appointment – 845 853 5335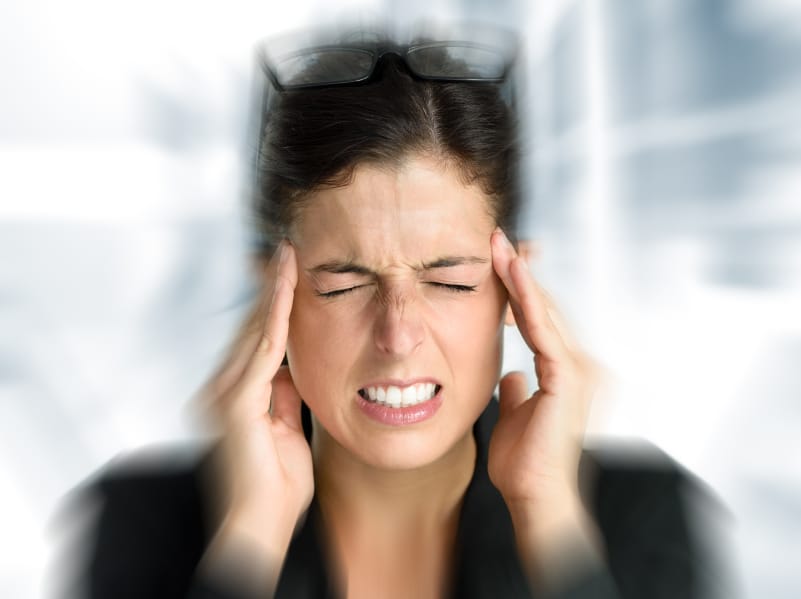 We look forward to helping those with chronic, severe headaches and migraines find relief. For each patient, a specific plan is tailored to help alleviate their pain.
At our Headache Center, patients learn how to modify their lifestyle and living environment to suppress migraine development by learning to:
–
Identify "triggers" that may initiate the onset of a headache
Initiate activities and behaviors that reduce
their risk of experiencing a headache
Anticipate an episode in time for prevention
Adopt coping methods for pain reduction
when a headache does occur
Hereditary
Cancer Screening
Does it really run in the family?
Middletown Medical now offering hereditary cancer risk testing.
Middletown Medical is proud to now be the only provider in the region offering Comprehensive hereditary risk assessment and genetic testing
– either Hereditary Breast and Ovarian Cancer syndrome or Lynch syndrome.
This offers people with a family or personal history of breast, ovarian, colon and uterine cancers peace of mind, as mutations or variations in genes passed from parent to child can drastically raise the risk of cancer (in some cases 100%) — and knowing if you're at risk allows you to take action to reduce this risk in advance.
A simple saliva or blood sample for BRCA testing and Lynch Testing can determine whether a patient has these mutations so that proactive steps can be taken to reduce their cancer risk or even prevent cancer from developing at all in themselves or family members. In addition, those that test negative still need a personalized medical plan that our experience team can offer.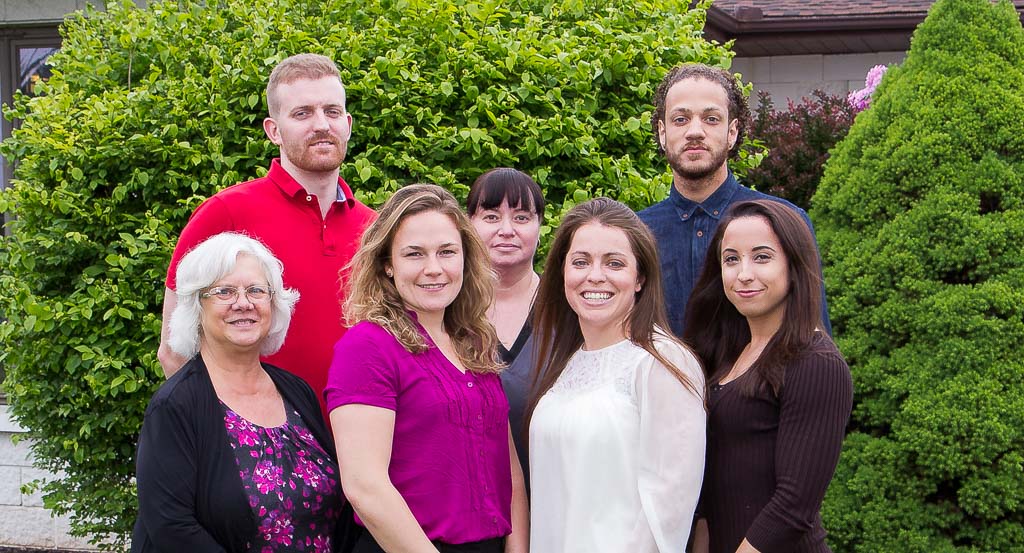 Middletown Medical's Physical Therapy Center is now located at 1219 Dolsontown Road in Middletown — just 3 miles from Middletown Medical's main center at 111 Maltese Drive.
Beyond the beautiful, state of the art facility, and an extensive array of equipment, Middletown Medical's focus has always been on creating a truly personalized experience, and he firmly believes this contributes to the outstanding success rate of his patients.
Primary and Family Care and Pediatrics
We are proud of our outstanding group of physicians who have trained and worked at some of the best hospitals and universities. They have also published research papers in many medical journals as well as been involved in numerous clinical trials throughout their careers. Our primary care physicians are committed to building relationships by providing compassionate, thorough health care. For specialty care, get to know some of the best medical specialists in the region. Our top-notch group is driven to provide you access to all the latest advancements in specialty medicine.
Our physicians provide medical services to patients of all ages. Our providers strive to give comprehensive, quality health care to individuals and families. Our focus is on prevention of disease as well as treatment of chronic conditions in order to achieve the highest quality of life possible.