See Endocrinologists,  Optometrists,  Podiatrists, and Dieticians at Middletown Medical's office on 60 Dunning Rd, Middletown NY.
At Middletown Medical, our comprehensive service line includes physical therapy professionals, a dedicated headache center, specialized acupuncture offerings, and interventional pain medicine, with a focus on injections and nerve blocks. It is our goal to improve our patients' quality of life and provide lasting pain relief solutions.
Specialists at 60 Dunning Road, Middletown NY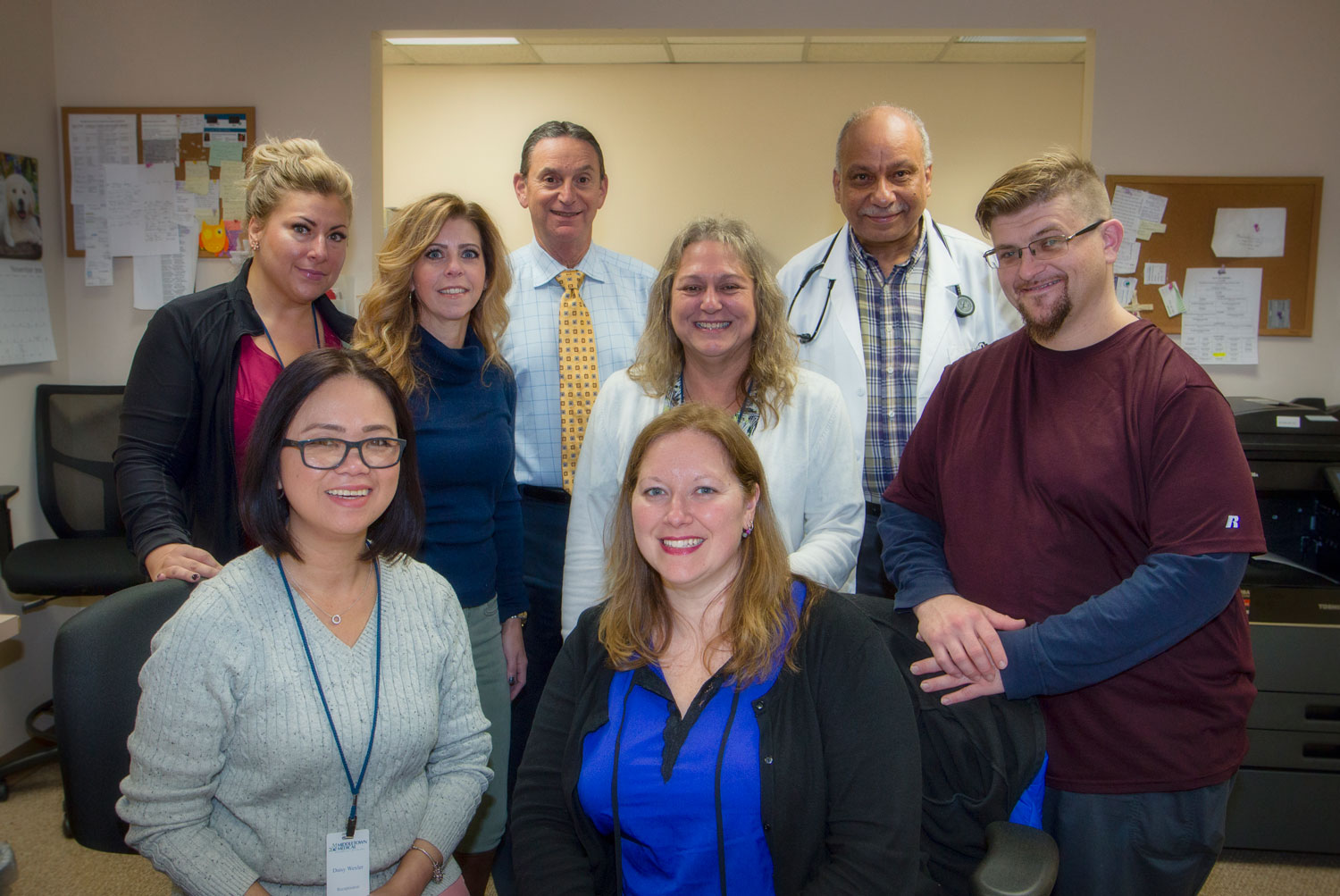 Endocrinology
Our board certified endocrinologists are highly experienced in treating illnesses that occur due to problems with the endocrine system, including diabetes.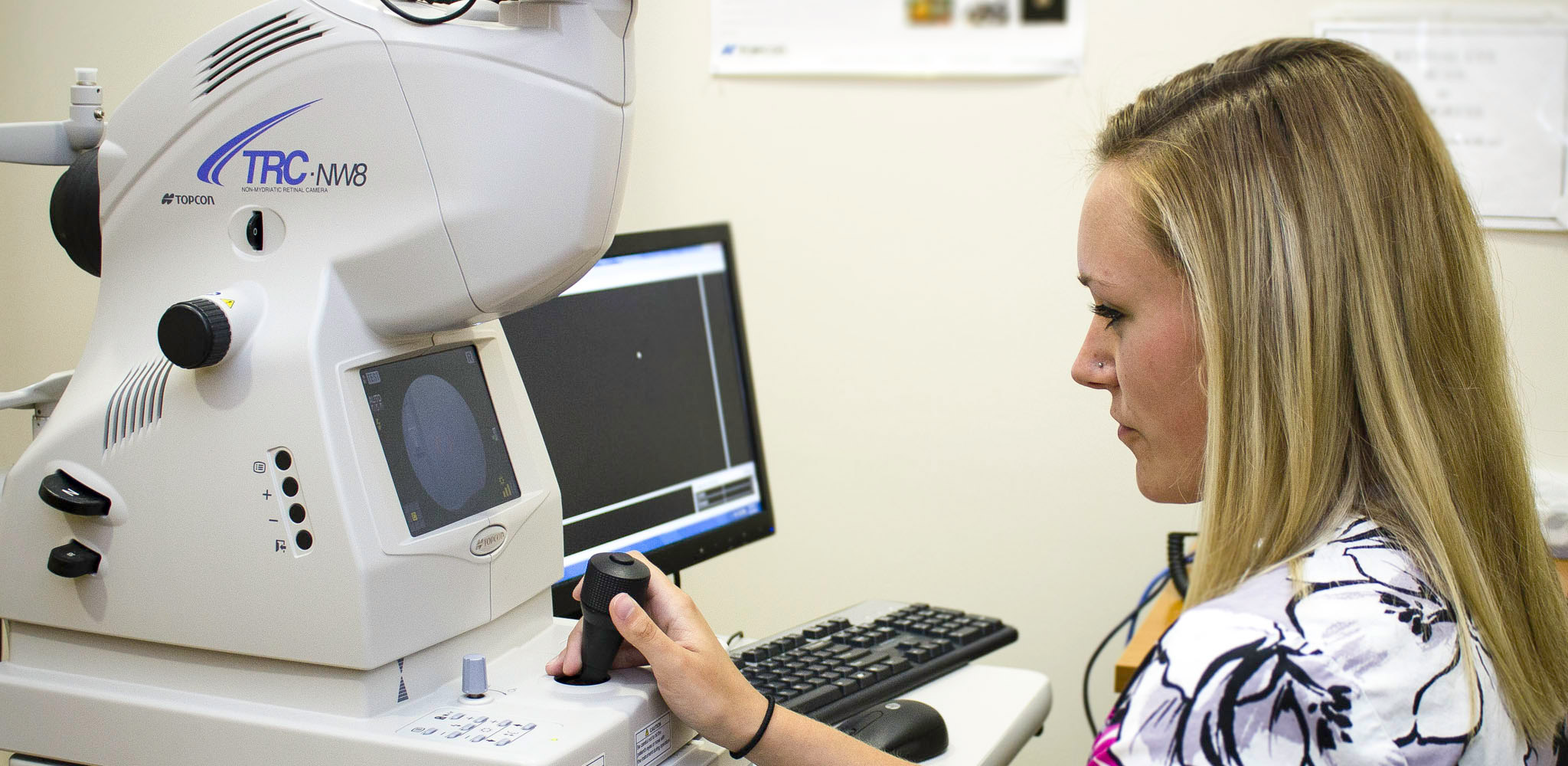 Optometry
We're pleased to be partnering with Eye Physicians of Orange County (EPOC), which features a roster of caring, compassionate, professional and experienced doctors.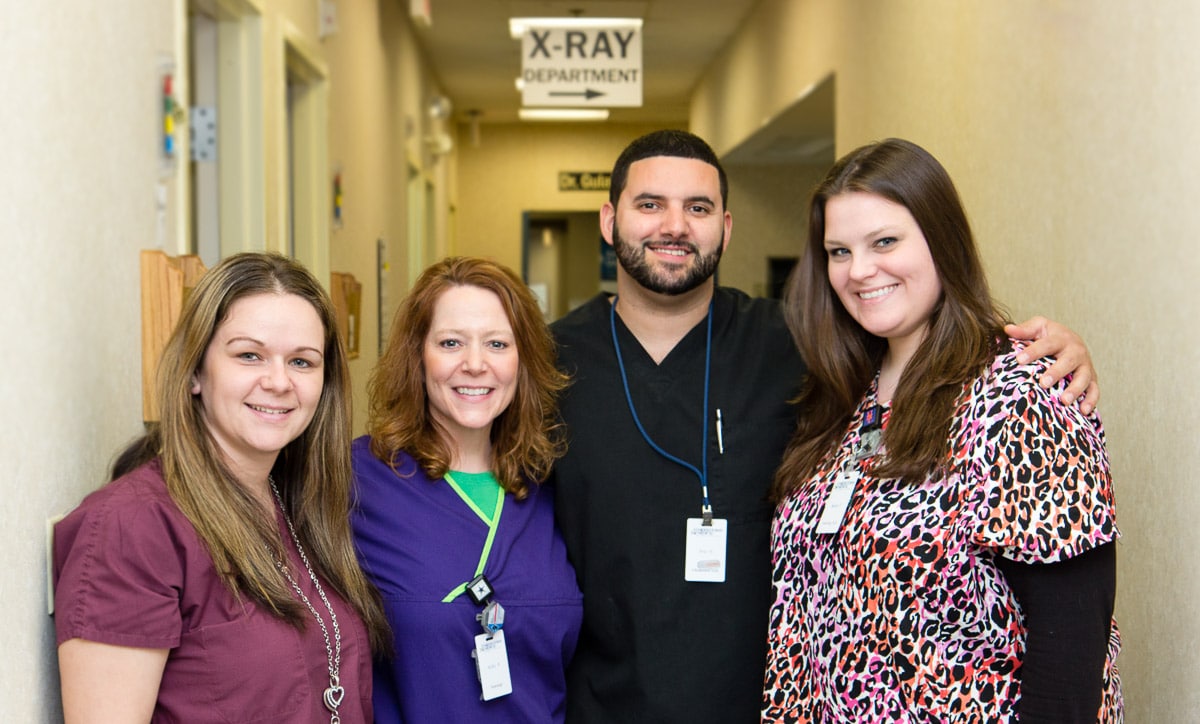 Podiatry
Podiatrists diagnose and treat conditions of the foot, ankle, and related structures of the leg, such as tumors, ulcers, fractures, skin or nail diseases, and congenital or acquired deformity such as weak feet and foot imbalance.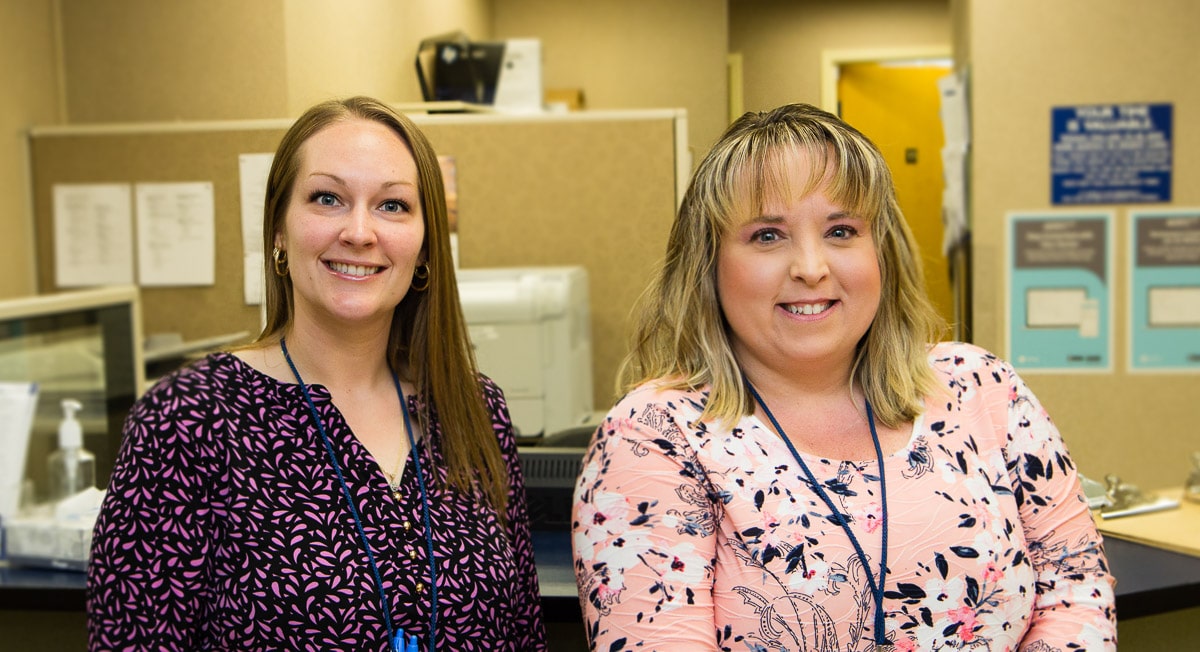 Dietician
A dietician is an expert in the field of food and nutrition. A dietician is like a physician for your diet.
Schedule your appointment today.
Relief is right around the corner. Request an Appointmen by clicking on the button below.