We are open and we are safe! Learn about all the ways we have implemented changes in order to protect our patients and staff.
❤️ We met the challenge
These past few months have been a challenge for all of us and Middletown Medical rose to that challenge.
Changes you will notice when you come back
Below are some of the changes our patients can expect.
✅ Telemedicine
We are continuing our Telemedicine program, and also now offer TeleMedicine for Urgent Care. Click here to learn more.
Call (845) 342-4774 to set up a Telemedicine visit.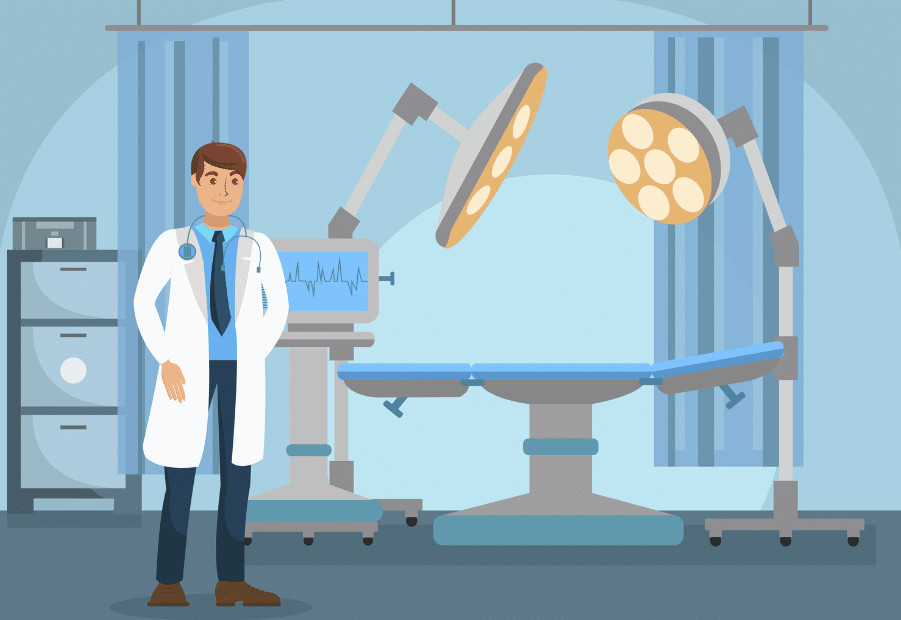 ✅ Procedures
Our procedure suite is now open. If you have been putting off a needed medical procedure please inquire with your doctor for scheduling.
✅ Mask
We ask that each patient who comes into see us wear a mask or an appropriate face covering.
Appropriate face covering is when the nose and mouth are covered.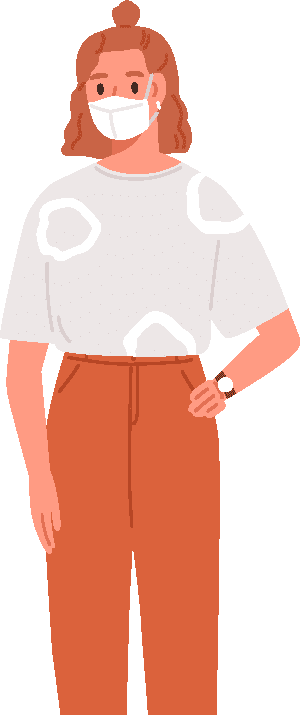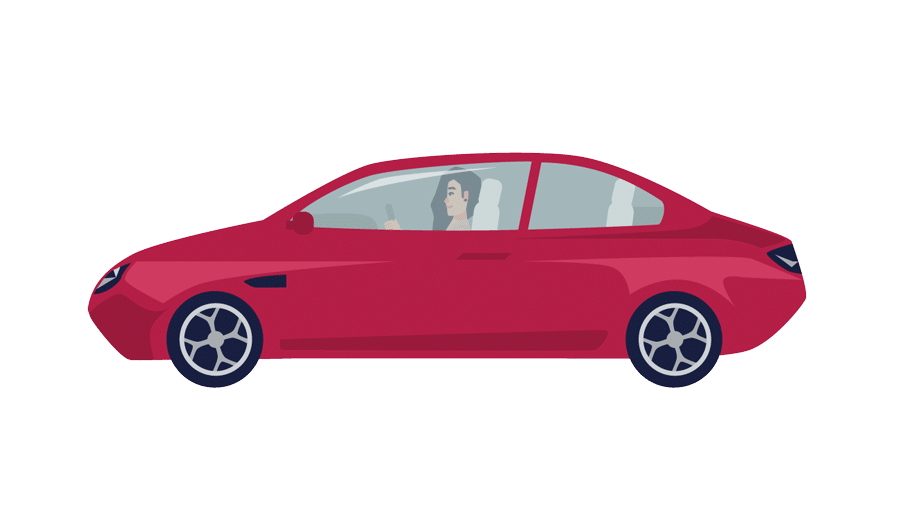 ✅ Remain in car
We ask that unless it is a true hardship to the patient, all guest remain in their cars when a patient comes in for a procedure or a visit.
You may be asked to wait in your car and to be called on your cell phone to come in for your visit to limit the number of patents in our waiting area. (this may vary based on the appointment time and location)
✅ Social Distancing
We have reduced the number of chairs in our waiting rooms and spaced them out to keep people safe.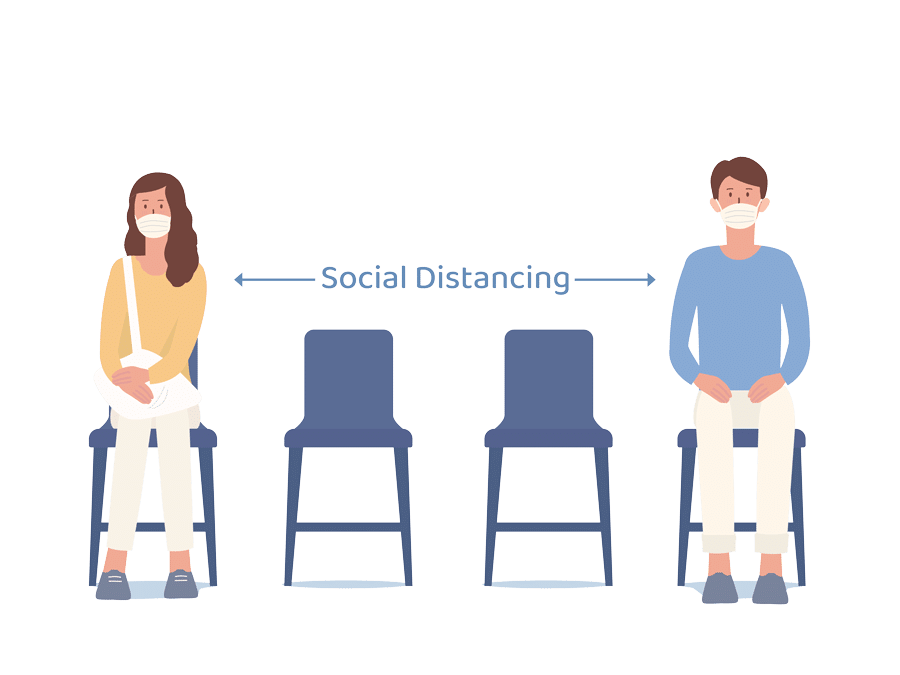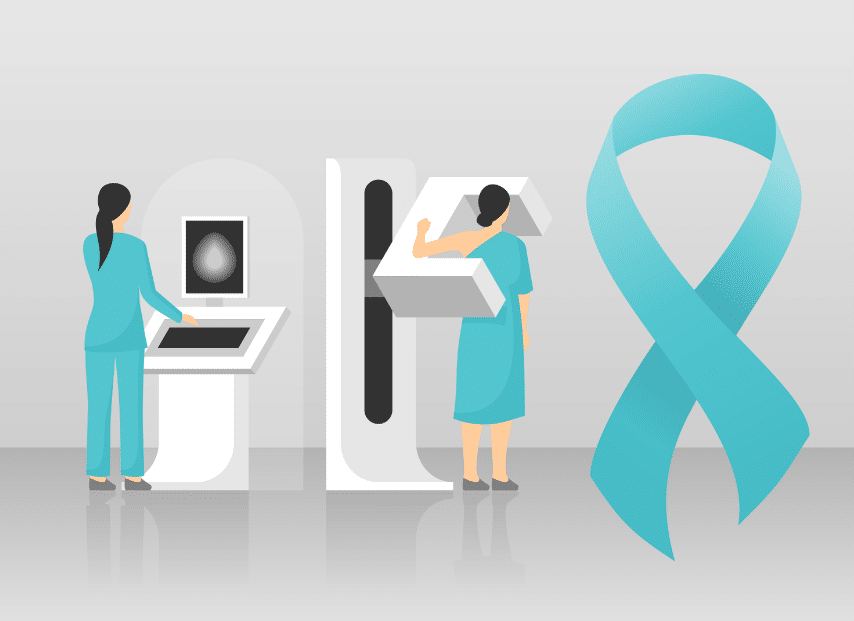 ✅ 3D Mammography
We have moved our 3D Mammography machine to 60 Dunning rd at our, Gynecology office in suite 3, to make this more convenient for patients.
✅ No outside gloves
We ask that no gloves from outside be worn in the buildings.
This is because anything you touch with the gloves can contaminate the next thing you touch. Washing hands and using hand sanitizer is the best.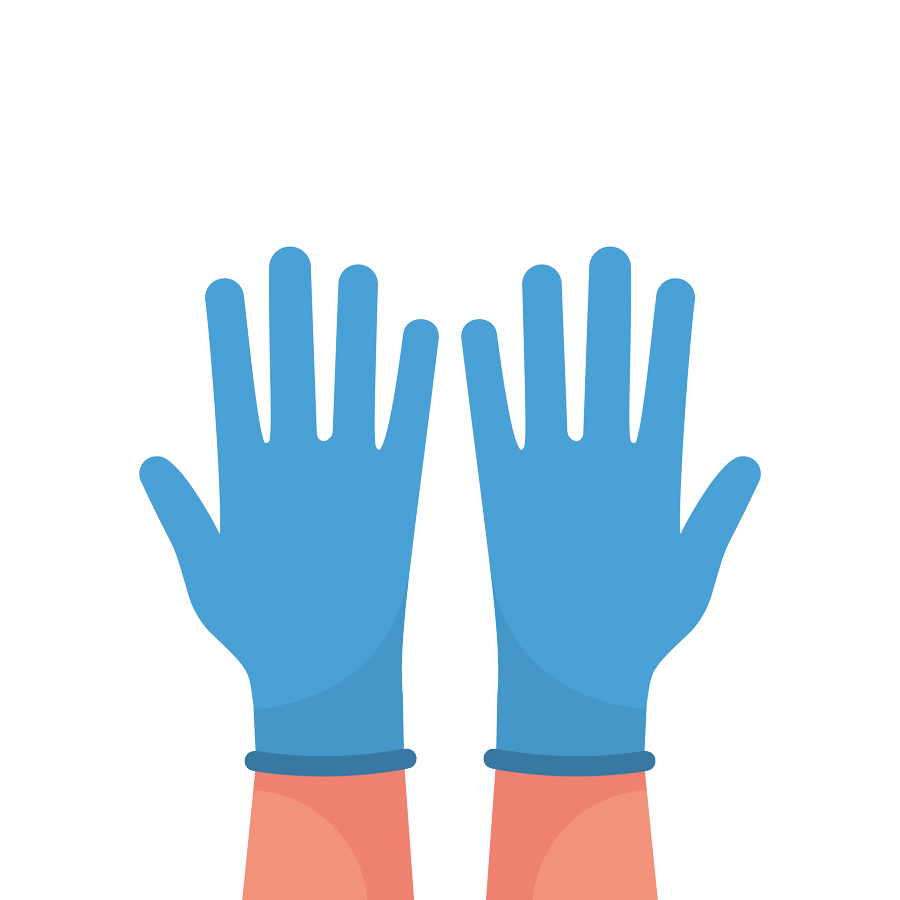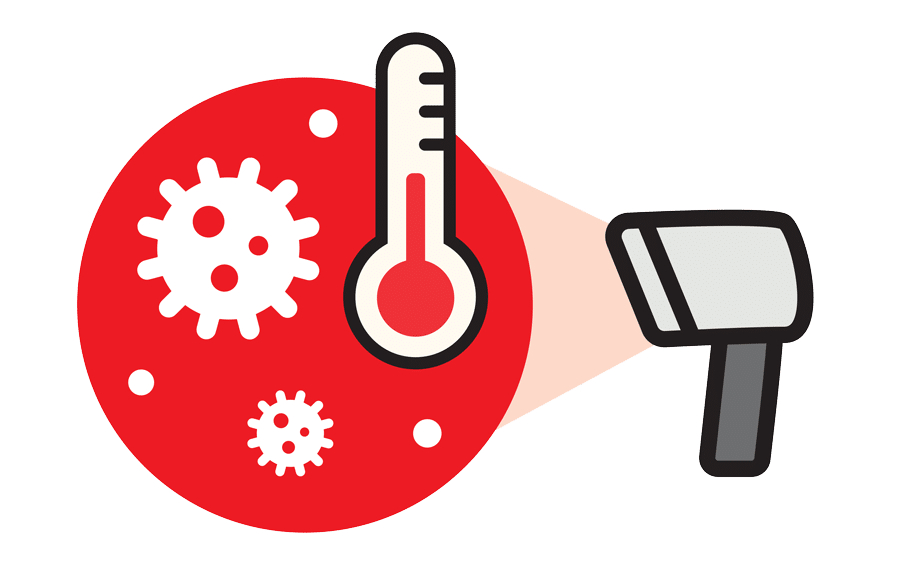 ✅ Temperature check
All of our locations will check your temperature before you are admitted into the building.
✅ Drive-thru Testing
We will maintain testing for all Covid-19 Testing locations with Drive-Thru service. Click here for more info.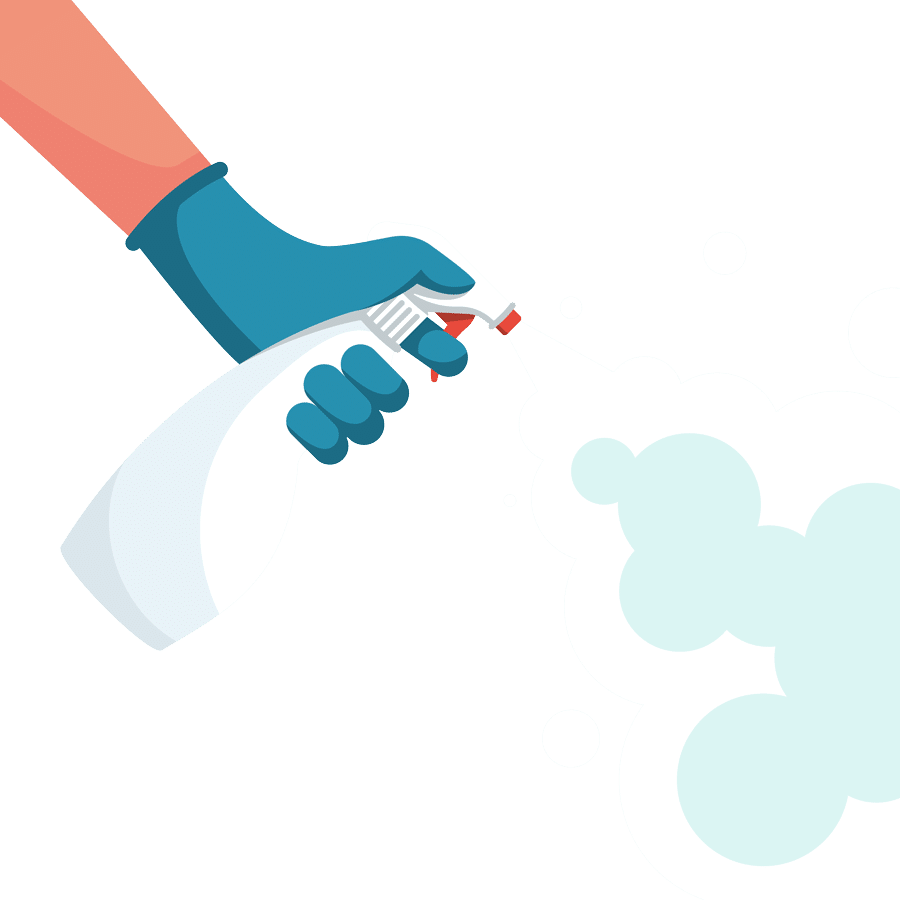 ✅ Disinfect
All imaging equipment and patient rooms are cleaned after patients are seen with the appropriate sterilization supplies.
We have also increased disinfection at all of our patient facilities to reduce the spread of germs
✅ Sleep Study is Now Reopened
During all of this stress, you may have had time to realize that you are not sleeping right.
See one of our Pulmonologists to get a prescription to visit our advanced sleep lab today (click here).
Commitments our Staff make everyday
Below are some of the changes our patients can expect.

Temperature check
All staff temperatures are check before the beginning of each shift. Any staff member that is showing symptoms of illness is not permitted to work.

Masks
All staff is required to wear a mask every day all day.

Disinfect
All staff, including housekeeping, clean work areas throughout the day with the appropriate sterilization supplies.

Medical Reps
In an effort to reduce unnecessary public interactions at our facilities, No medical reps are welcome at this time.