OUR Ophthalmology TEAM
Welcome to Middletown Medical's Ophthalmology Services, dedicated to excellent eye care. Our department offers comprehensive services including routine eye exams, advanced diagnostics, and treatment for various eye conditions. Our experienced team uses the latest technology to ensure personalized care, whether you need glasses, contact lenses, or treatment for conditions like glaucoma or cataracts.
At Middletown Medical, we focus on individualized treatment plans and state-of-the-art equipment for accurate diagnosis and effective treatment. We believe in educating our patients about their eye health, helping you make informed decisions. Trust us for a clearer view and a brighter vision for the future.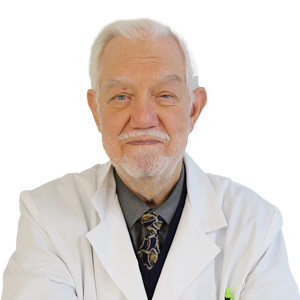 Ophthalmology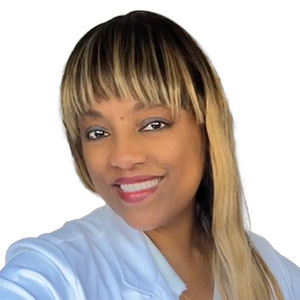 Ophthalmology