Feel Stronger. Work Harder. Last Longer.
Middletown Medical: Pain Management
Feel Stronger. Work Harder. Last Longer.
Middletown Medical: Pain Management
Minimize Pain. Maximize life.
At Middletown Medical, our comprehensive service line includes physical therapy professionals, a dedicated headache center, specialized acupuncture offerings, and interventional pain medicine, with a focus on injections and nerve blocks. It is our goal to improve our patients' quality of life and provide lasting pain relief solutions.
Pain Relief & Solutions Offered For:
Anxiety*
Arthritic pain
Back pain
Chronic joint pain
Cancer pain
Complex Regional Pain Syndrome (CRPS)
Facial pain
Fibromyalgia
Hand pain
Headaches
Insomnia*
Migraines
Myofascial pain
Nausea*
Neck & arm pain
Neuropathic pain
Pain following surgery
Pelvic & abdominal pain
Phantom pain
Shingles
Spasticity
Sports injuries
Vertigo
Your Middletown Medical Pain Management Team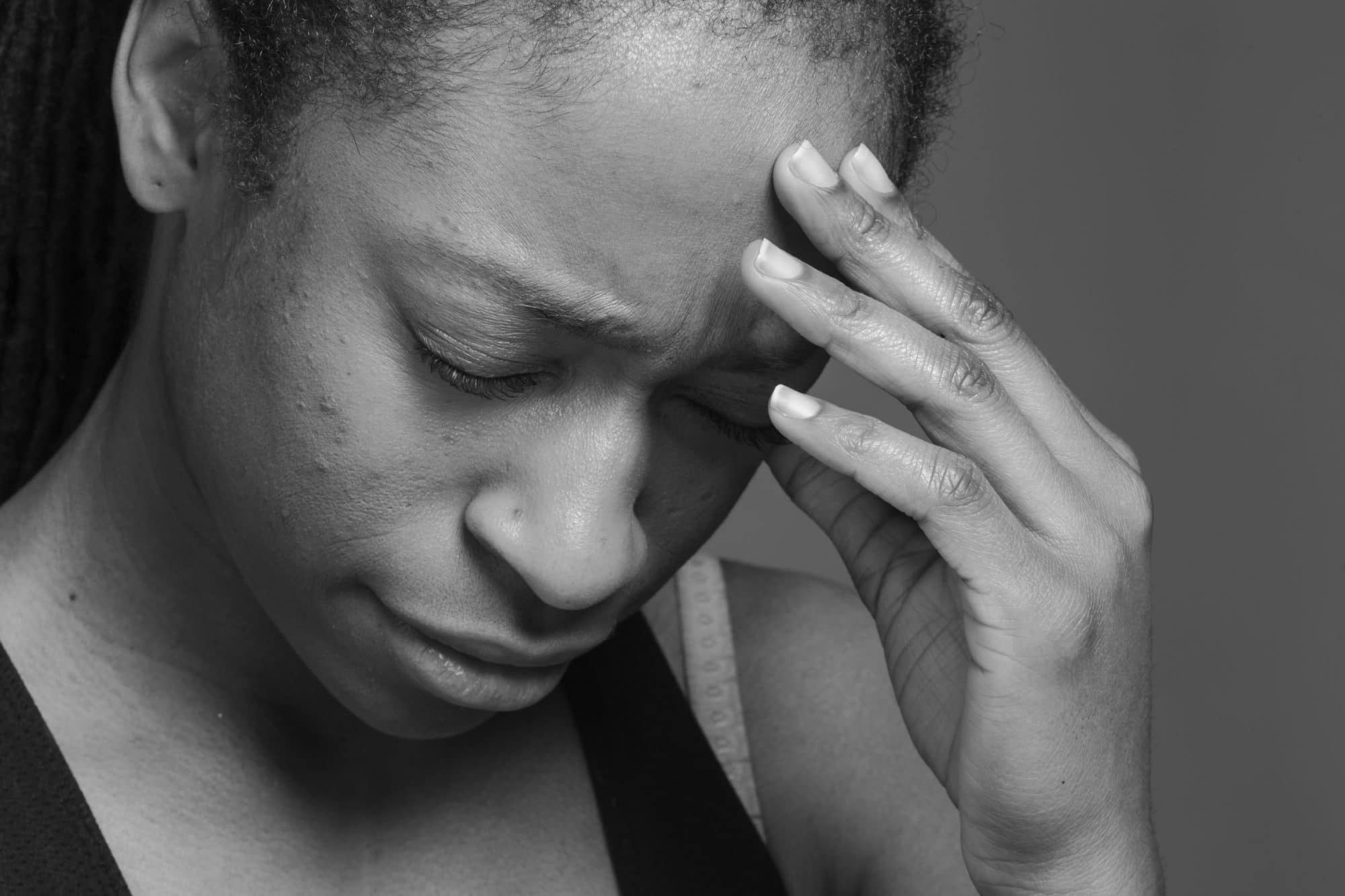 THE HEADACHE CENTER
Are you overwhelmed with migraines or chronic headaches?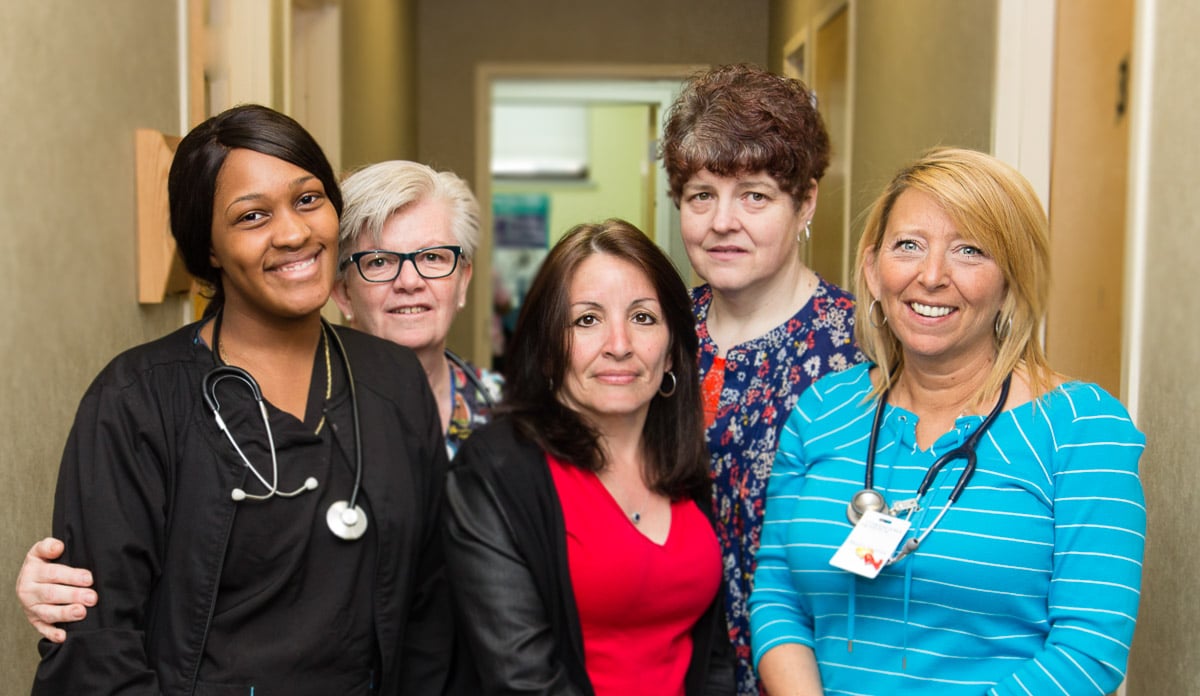 INTERVENTIONAL PAIN MANAGEMENT
Using a wide range of treatments, we provide the best possible pain management to improve your physical, psychological and social functioning.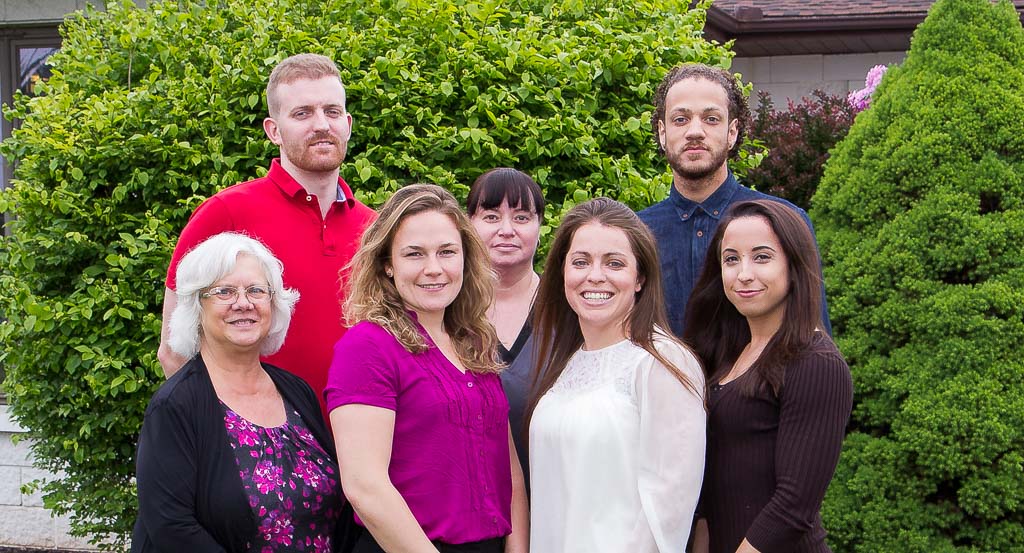 PHYSICAL THERAPY
Beyond the beautiful, state of the art facility, and an extensive array of equipment Middletown Medical's Physical Therapy focus has always been on creating a truly personalized experience, and he firmly believes this contributes to the outstanding success rate of his patients.
Schedule your appointment today.
Relief is right around the corner. Request an Appointmen by clicking on the button below.