Overview
Welcome to Pine Bush Medical!  We are always welcoming new patients, children and adults.
–
–
–
LOCATIONS IN PINE BUSH — orange county, ny
Pine Bush Office
Mondays: 9am – 5pm
Tuesdays: 8am – 8pm
Wednesdays: 9am – 7pm
Thursdays: 8am – 8pm
59 Boniface Drive
Pine Bush, NY 12566
DIRECTIONS
We provide medical services to both children and adult. We strive to give comprehensive, quality health care to individuals and families. Our focus is on prevention of disease as well as treatment of chronic conditions in order to achieve the highest quality of life possible.
The Urgent Care hours need to be replaced with the 24-hour information. Please check the other locations as well so we are sure all information is about the 24 hour UC.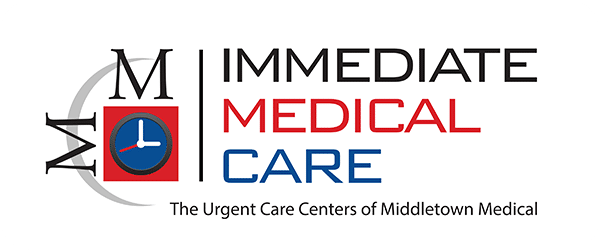 If you need medical care when our office is closed, please visit Middletown Medical's Urgent Care Center in Middletown.
Middletown (Urgent Care Center)
Mon – Fri: 7:00am – 9:00pm
Weekends: 8:00am – 6:00pm
Holidays: 9:00am – 5:00pm
111 Maltese Drive
Middletown, NY, 10940
DIRECTIONS
MEDICAL STAFF — pine bush, ny
Thank You
VOTED: Best Family Healthcare Practice