75 Maltese Dr, Middletown, NY
Call for Appointment
845-342-4774 ex 4342
Children are not simply little adults. Their emotional and medical needs are completely different from the needs of an adult.
This is especially true when it comes to dealing with a child's sexual development or growth disorders. If your child is facing any of these problems, then seeing a pediatric endocrinologist is the best since they are specially trained to diagnose and treat the unique needs of endocrine and hormonal disorders in children and teens.
Early Intervention is best when treating childhood obesity.
✅ Now accepting new patients
✅ Convenient hours on the weekend
WHAT IS ENDOCRINOLOGY?
Endocrinology is the field of medicine that focuses on the endocrine system, its diseases, and its specific secretions known as hormones. Hormones are important chemicals that affect the efficiency of how the rest of the body runs. In children, hormones are responsible for how the body grows and matures.
WHY SHOULD MY CHILD SEE A PEDIATRIC ENDOCRINOLOGIST?
Practicing pediatric endocrinology varies greatly from endocrinologists who treat adult patients. Our pediatric endocrinologist is specially trained in many pediatric conditions, especially in regards to growth and development. In addition, a pediatric endocrinologist is experienced in treating children for hormone disorders through all stages, from childhood, to adolescence, and through the teenage years.
HOW CAN A PEDIATRIC ENDOCRINOLOGIST HELP MY CHILD?
Pediatric endocrinologists specialize in the diagnosis, treatment, and management of a wide range of hormone-related diseases and disorders, including the following:
Growth problems
Lipid disorders
Bone & mineral disorders
Thyroid disorders
Pituitary disorders
Adrenal glands disorders
Puberty disorders
Early or delayed puberty
Diabetes, type 1 & type 2
Low blood sugar
Childhood obesity
Problems with Vitamin D
WHAT TREATMENTS & SERVICES DOES MIDDLETOWN MEDICAL PROVIDE?
At Middletown Medical, we understand that when it comes to your child's health, only the best will do. Each child is a unique individual, and we are committed to providing specialized care that caters to each child's growth and development. Our pediatric endocrinology team is dedicated to ensuring your child receives state-of-the-art diagnosis and treatment options, including:
Personalized pediatric diabetes assessments & programs
Personalized weight and nutrition management assessments & plans
Intensive insulin therapy
Endocrine procedures
Endocrine testing
Long-term follow-up of survivors of childhood cancer
Bone age assessments
Stimulation & suppression tests
Blood tests
YOUR DEDICATED PEDIATRIC ENDOCRINOLOGIST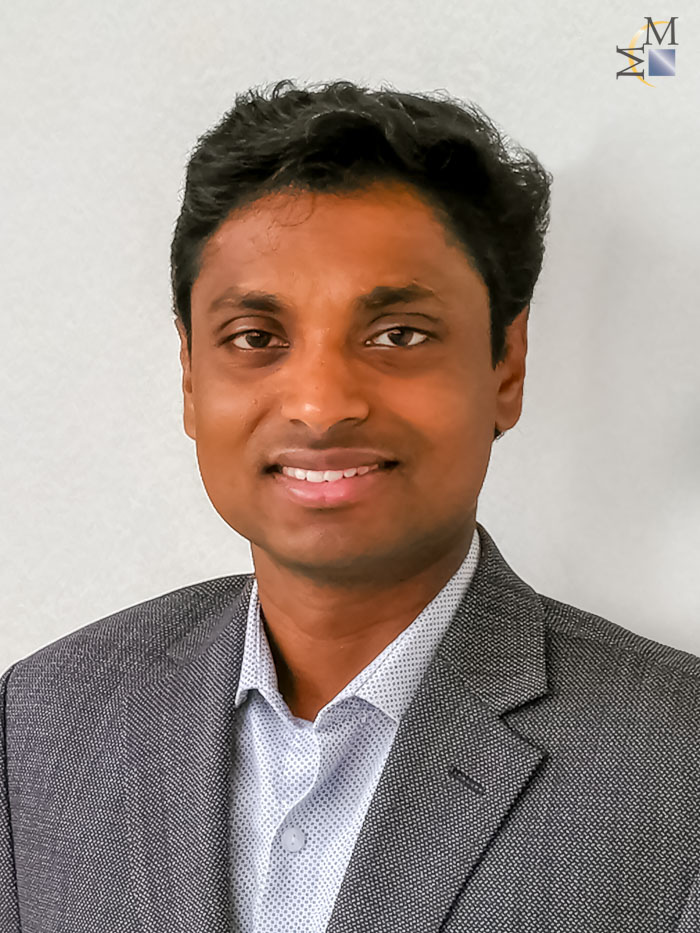 Prajith Mepparambath, M.D.
Schedule an appointment by phone or chat: