Overview
Middletown Medical welcomed Liberty Medical Group (LMG) into their practice in January 2011. LMG has been serving the Sullivan county area for over 60 years. The staff continues to offer the quality care that patients in the area have come to expect.
LOCATIONS IN LIBERTY — sullivan county, ny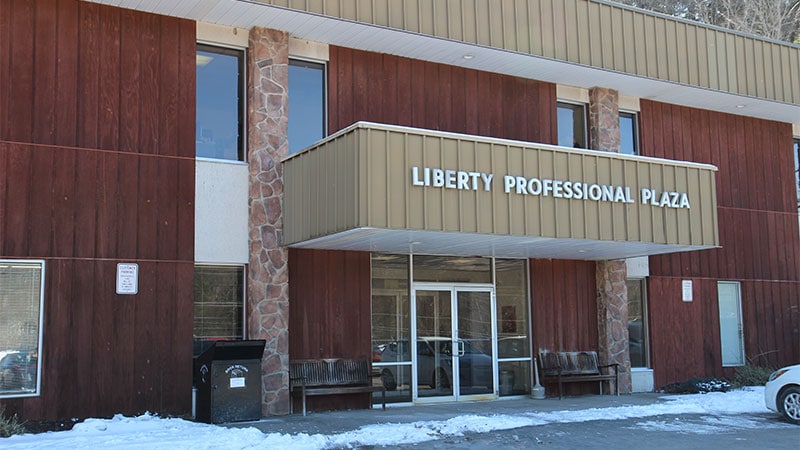 Liberty Medical
Mon, Wed, Thur & Fri: 8am – 6pm
Saturday – 9am – 1pm
Sunday & Holidays – Closed
Liberty Professional Plaza
111 Sullivan Avenue
Ferndale, NY 12734
LIBERTY
111 Sullivan Avenue, Ferndale
Ultrasound
Echo / Vascular
Monday: 9:00am – 5:00pm
General
Friday: 9:00am – 5:00pm
SPECIALTIES — liberty, ny
Primary & Internal Medicine
Welcoming new patients. Most insurances accepted. Same day appointments available! The added advantage for patients is the addition of Middletown Medical specialists, seeing patients on rotating basis. The specialties available are cardiology and pulmonology. LMG also has X-ray and sonographic services. We look forward to serving you and your family when you need us!
Our exceptional cardiologists are board certified in cardiology, interventional cardiology, cardiovascular disease, echocardiography and nuclear cardiology. They work hard to provide personalized treatment plans for all cardiac conditions. At our Middletown office, we offer state-of-the-art diagnostic procedures and equipment for both invasive and non-interventional cardiology if needed.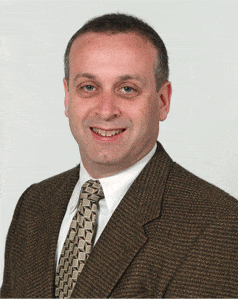 DAVID LOWENKRON, M.D., F.A.C.C.
Cardiology
Our highly trained and experienced pulmonologists and critical care specialists are dedicated to the health and quality of life of their patients. They are highly skilled in treating a wide range of lung diseases and sleep disorders as well as in conducting pulmonary function testing and bronchoscopy procedures. If you are having breathing problems due to COPD, asthma, cancer, cystic fibrosis or any other lung disorder, your health is our top priority.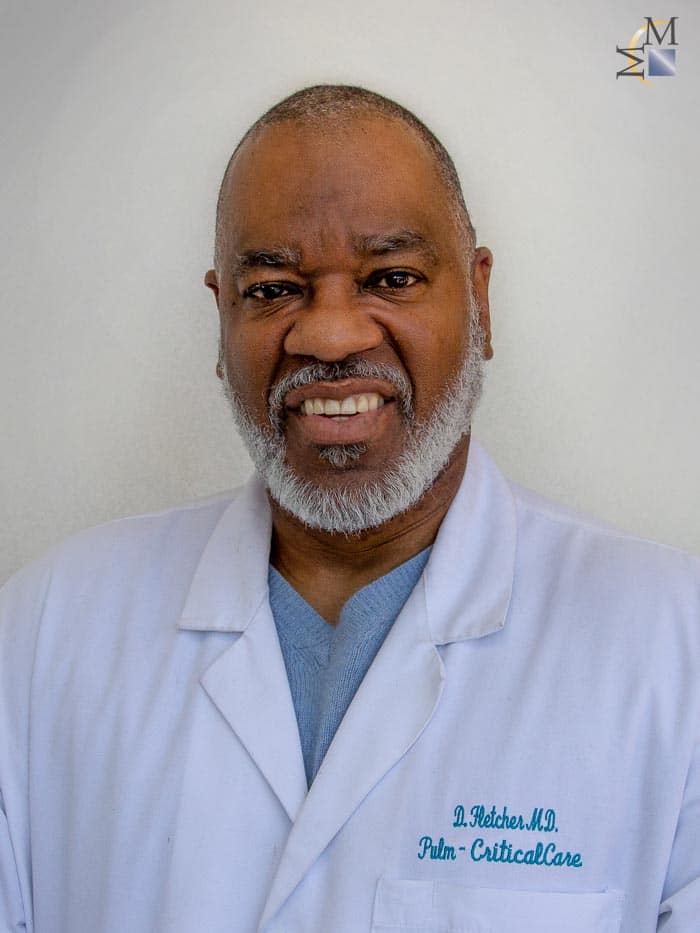 DOUGLAS R. FLETCHER, M.D., F.C.C.P.
Critical Care, Pulmonary & Sleep Medicine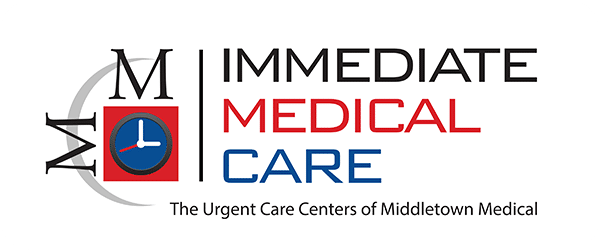 If you need medical care when our office is closed, please visit Middletown Medical's Urgent Care Center in Middletown.
Middletown (Urgent Care Center)
Mon – Fri: 7:00am – 9:00pm
Weekends: 8:00am – 6:00pm
Holidays: 9:00am – 5:00pm
111 Maltese Drive
Middletown, NY, 10940