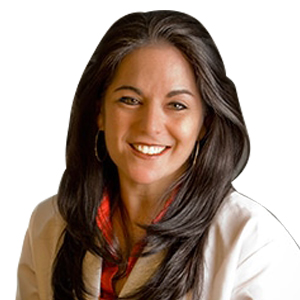 Reich Jennifer , M.D.
Locations:

Chester Urgent Care
111 Maltese Drive - Medical Campus
Dr. Jennifer Reich is board-certified in Internal Medicine and is a thought leader of hereditary cancer genetics. Very popular among her patients, Dr. Reich won the Patients' Choice Award six times since 2008, as well as the Compassionate Doctor Award six consecutive years beginning in 2010. She was also named a Hudson Valley Parent's Favorite Doctor in 2015, and was nominated as a Leading Physician of the World in both 2014 and 2015 and nominated as a Top Physician of America in 2017.

After graduating Magna Cum Laude from the University of Florida, Dr. Jennifer Reich went on to complete her medical degree at the school's College of Medicine in 2002, where she served as president of the University of Florida American Holistic Medicine Association student chapter. Her postdoctoral training was completed at Lenox Hill Hospital as an intern and resident specializing in Internal Medicine, where she was awarded Intern of the Year in 2003 and Resident of the Year in 2005.

Before joining Middletown Medical, Dr. Reich worked for several years at other top-notch private practices in our region.

In addition to her medical credentials and achievements, she was a distinguished member of the Consortium for Informatics on Erectile Function and a member of the American Medical Association. She was also a founding board member of Apple P.I.E.: NY Partners in Education, an elementary and middle school lecture series, and has participated in substance abuse prevention programs for students at the middle school level. Dr. Reich is a national speaker on hereditary cancer screening, and educates patients and physicians across America about cancer prevention.

Dr. Reich is affiliated with Orange Regional Medical Center.
Specialties
Education
Bachelor Degree
University of Florida
Medical Degree
University of Florida College of Medicine
Internship and Residency
Lenox Hill Hospital