LOCATIONS IN WARWICK — orange county, ny
SPECIALTIES — warwick, ny
At 8 Forester Avenue, Warwick, we offer Primary Care medicine. Our primary care physician, Dr. Anthony Martini, is committed to building relationships by providing compassionate, thorough health care. He has served the Warwick community since 2001.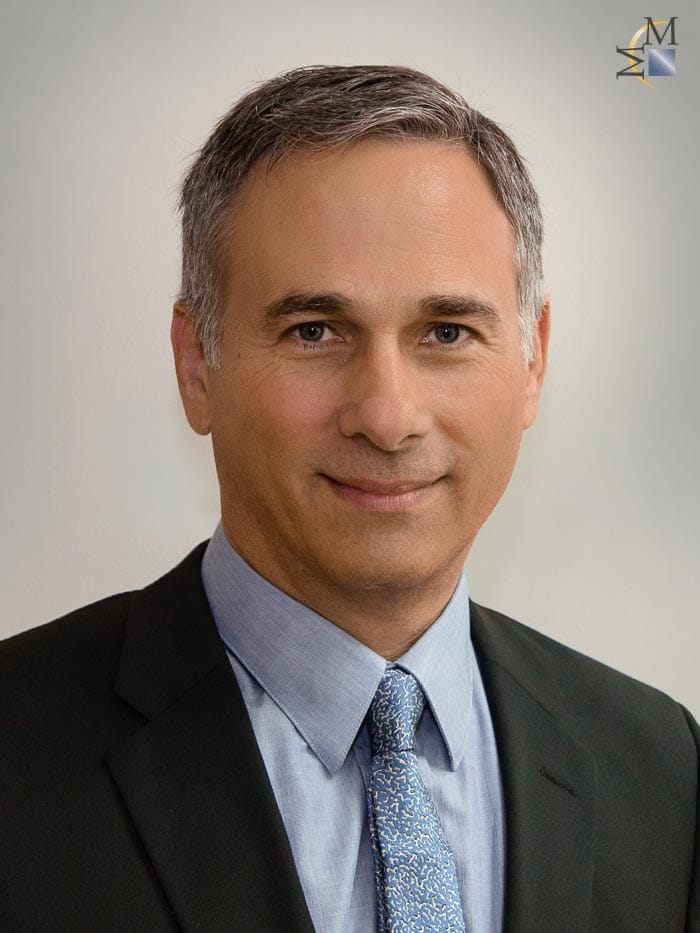 Anthony Martini, M.D.
Internal Medicine
Our board certified gastroenterologists specialize in treating illnesses and diseases of the digestive tract, such as colon cancer, Crohn's Disease, Barrett's Esophagus, ulcers and GERD. With our new, state-of-the-art endoscopy suite, diagnostic tests of the upper and lower gastro-intestinal (GI) tract can be conducted in our warm, welcoming facility. Our professionally trained staff rounds out your care and treatment plan.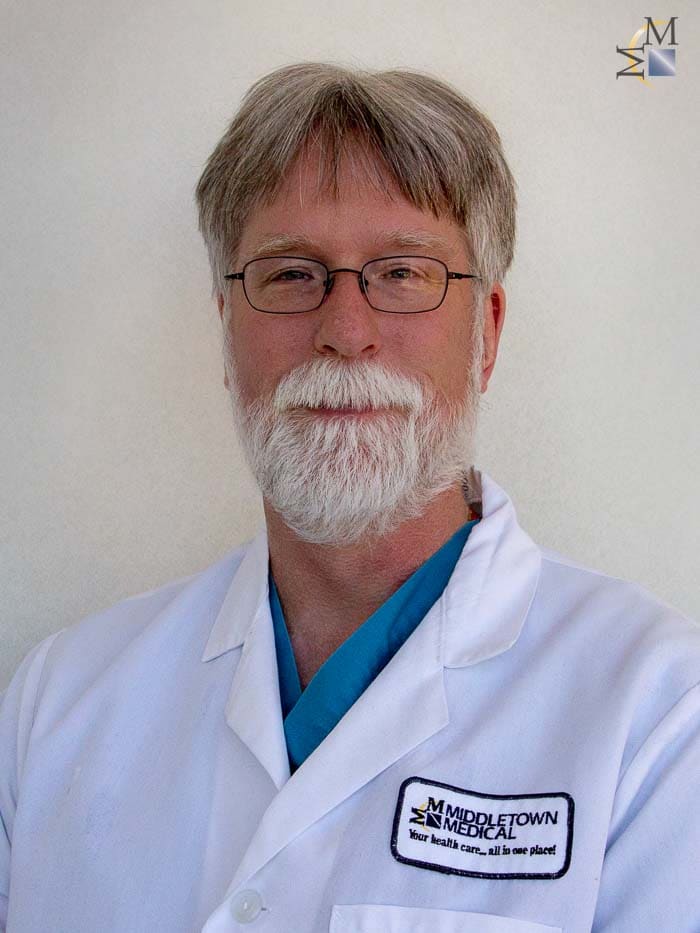 JOHN PODESZWA, M.D.
Critical Care and Pulmonary and Sleep Medicine
MEDICAL STAFF — warwick, ny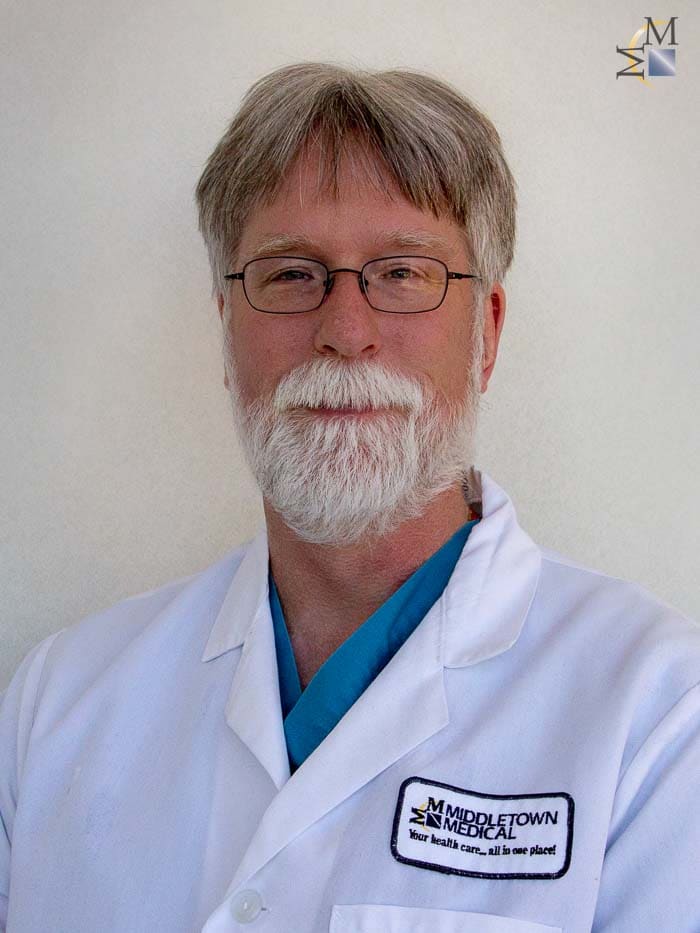 JOHN PODESZWA, M.D.
Internal Medicine and Gastroenterology